Allow "Unknown sources" in your device settings
Go to your device settings, and in section "Security", check the option that allows the installation of unknown sources applications.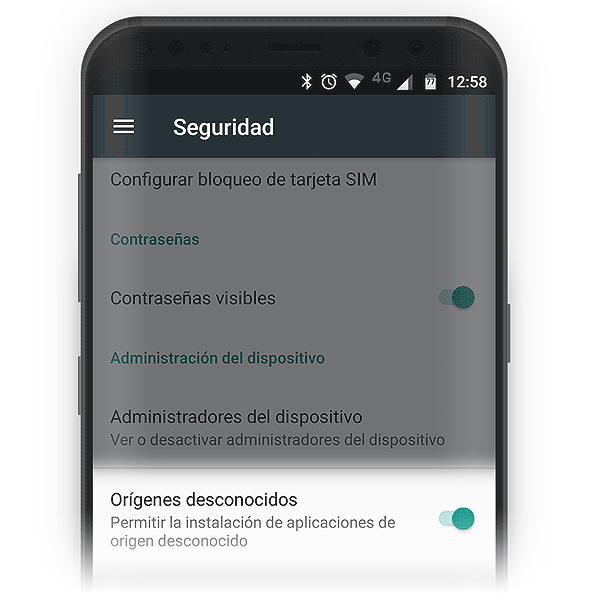 Download and install the APP from our servers
You can do it by pressing on the following button, or scanning the QR code with your device. Don't worry, our APP is totally secure.

Descargar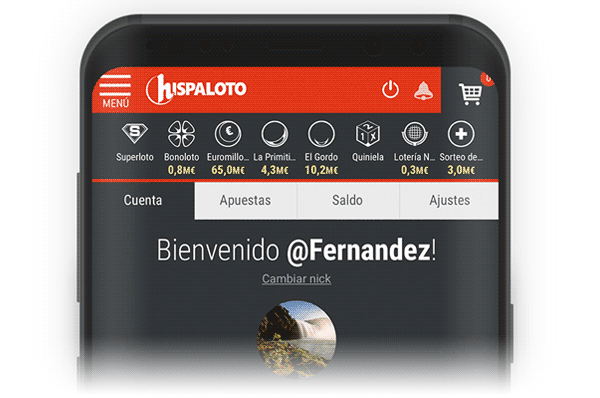 Ejecuta la APP y acepta el aviso de seguridad (si fuera necesario)
If when launching the APP a security message is shown, don't worry, just press on "settings" and set the option from the step 1.